All Hawaii Big Island Vacation Rentals - Privately Owned Professionally Managed®
Welcome to our Hawaii Maui vacation rental website. For your convenience our agents work on Eastern Standard time & local Hawaii time. Our rentals range from luxury beachfront condos to the most luxurious Maui beachfront homes & estates.
Selecting your specific Hawaii Vacation location is as important as the accommodation itself. Many Hawaii locations while beautiful,may not be close to safe swimming beaches. Call your local Hawaii Emerald Kite Destination agent today for location and accommodation recommendations.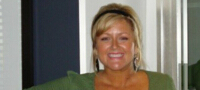 Call Our Local Agents 7 Days a Week from 9am - 10pm EST
USA: 808.650.3995
International: +1 941.500.4555
Our Most Popular 5+ Bedroom All Hawaii Big Island Rentals
Our Most Popular 4 Bedroom All Hawaii Big Island Rentals
Our Most Popular 3 Bedroom All Hawaii Big Island Rentals
Our Most Popular 2 Bedroom All Hawaii Big Island Rentals
Our Most Popular 1 Bedroom All Hawaii Big Island Rentals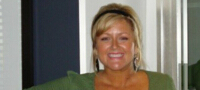 Call Our Local Agents 7 Days a Week from 9am - 10pm EST
USA: 808.650.3995
International: +1 941.500.4555